Guadiana Ecológico, Essences of La Mancha
Dec 06, 2020
2021-07-21 7:40
Guadiana Ecológico, Essences of La Mancha
Guadiana Ecológico, Essences of La Mancha
Behind the Guadiana Ecológico brand is Peñarrubía del Alto Guadiana SL,a family business located in Campo de Montiel, in the town of Ossa de Montiel (Albacete) and dedicated to the cultivation and collection of aromatic, medicinal and seasoning plants in an organic production.
Led by Francisca Muñoz, Peñarrubía del Alto Guadiana has been awarded one of the five national awards of Excellence in Innovation for Rural Women thanks to the project "Esencia Ecológica de la Mancha".
It has its own crops of lavender, lavendin, broadleaved lavender, rosemary, thyme, marjoram, basil, pepper for paprika, cereals, olive trees, vineyards, numerous hectares of certified ecological mountain where they also carry out wild harvesting, and a wide catalog of other products for which the raw materials are imported, but the transformation process in done in Castilla La Mancha.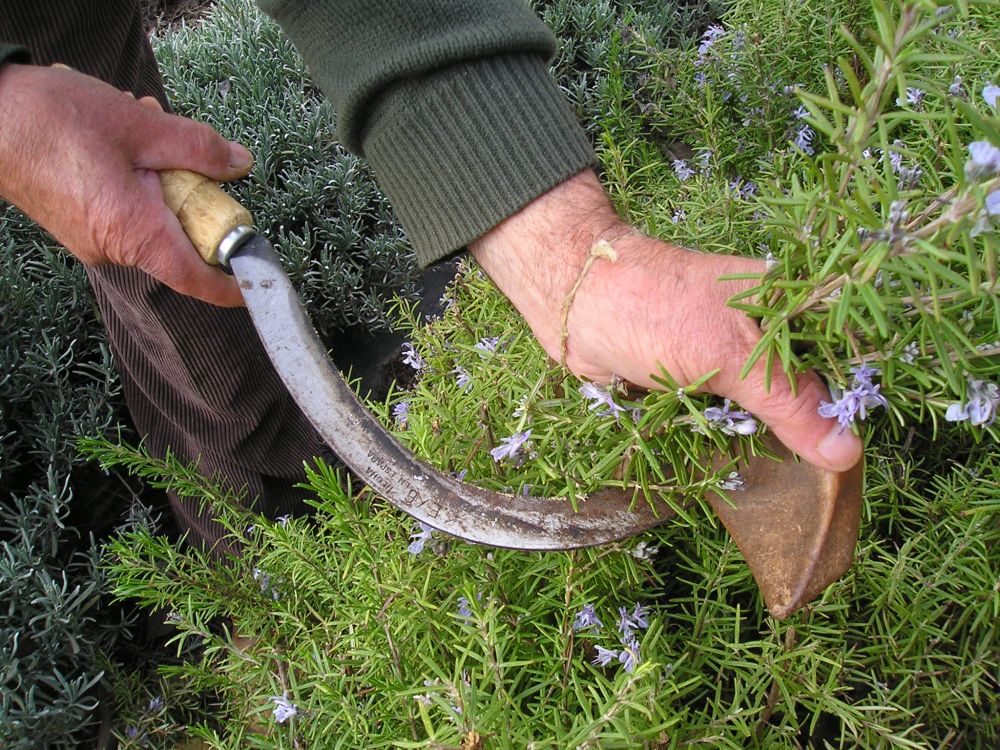 It is a company of great tradition started by Gabriel Muñoz in 1960,father of Francisca,which has successfully overcome generational turnover and its adaptation to the market, without ever losing its vocation and dedication to the care of the land and the value of the aromatic species of the region. Its innovative vocation has led Guadiana Ecológico to implement new production processes (such as drying aromatic, medicinal and condiment plants), certification in organic production and the conquest of international markets such as Germany, Austria, Switzerland, France, Italy, USA and Japan.
The distillery launched by Gonzalo Muñoz is one of the first in Castilla – La Mancha. Today Peñarrubía del Guadiana is the result of a life of experience dedicated to aromatic plants that abound naturally in the area, which have been used to obtain essential oils through the most traditional methods adapted to the needs of today's market. Thanks to this, Francisca offers us an ecological product of the highest quality.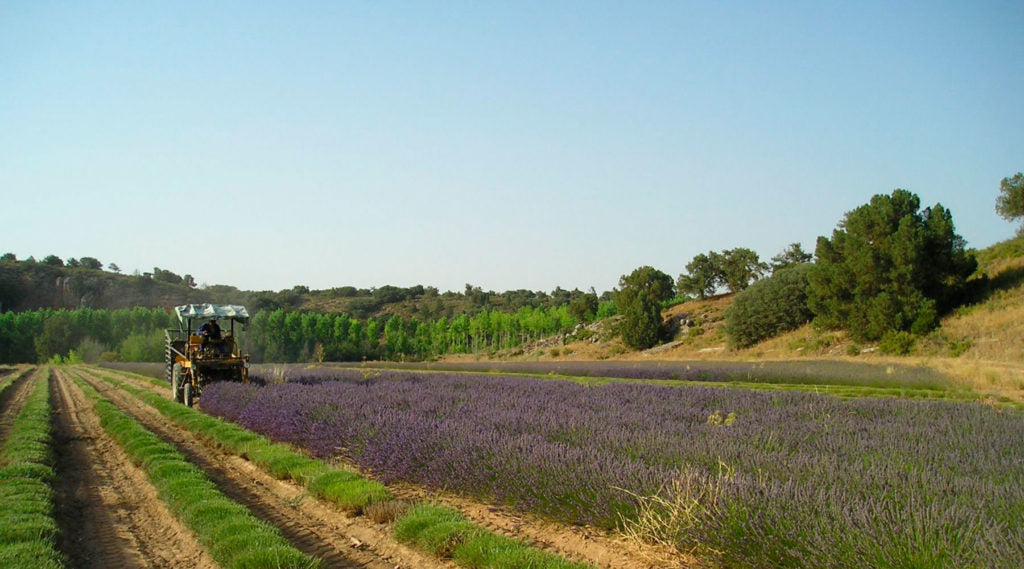 At La Marihuela you will find many products made with vegetable oils and essential oils from Guadiana Ecológico. We couldn't be in better hands!