Laura Gomez, a circular economy craftswoman
Dec 06, 2020
2021-07-21 12:25
Laura Gomez, a circular economy craftswoman
Laura Gomez, a circular economy craftswoman
Eliseva Gómez is a designer and set designer with innovative vision and great creativity, who is committed to the projects in which she is involved to achieve the expected outcome.
She comes from a large family, made up of artisans, musicians and entrepreneurs and, from a very young age, she had already in her genes a dose of concern and respect for nature, the environment, and the conservation of the planet. Precisely, the motivation and interest in what surrounds her represents the backbone, the common thread, of all the professional projects in which Laura has been involved.
A humble, sincere and very self-criticism person with her work. Simplicity, reusing, recycling, and originality are the attributes that are impregnated in the works that she designs, project and execute.
Versatile, brave and adventurous, in every way. But above all, in the plastic realization of her projects, regardless of the size, type of material or difficulty in their execution. Laura is always looking for a way to achieve this, whether it's a large wooden structure, or an impossible shape that just seems to be able to hold the paper.
Although her great imagination as a child made her lift off the ground to want to be an astronaut, her artistic training, from her adolescence to this day, has made her travel through a multitude of disciplines, techniques and means that have converged to build the profile of a great designer, from head to toe, from paper to plastic realization and complete material. His work excels in areas as diverse as art, decoration, interior design and disciplines as diverse as scenery, costumes, props and lighting, in which not only has she been formally trained, but has researched, experienced and carried out projects and creations.
She began her artistic career at the School of Arts and Crafts of Toledo, passing through the Instituto Europeo di Disign and finishing at the Royal Academy of Dramatic Art in Madrid.
Laura tackles projects from the realization of sets (recognized even by the MAX awards), to costume design, space design, event design, the creation of environments for different uses and needs, the modeling of details to achieve the perfect atmosphere and atmosphere, the creation of elements, designs and articles for different purposes and applications, and everything , with the common thread of recycling, reuse and sustainability of the world around you.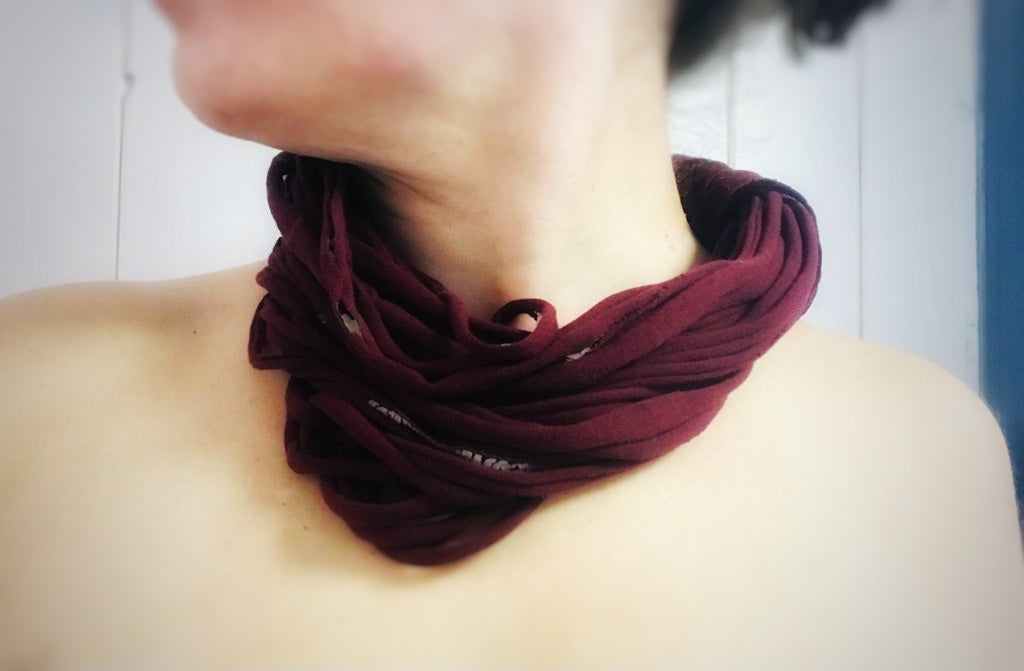 Fabric, wood, metal, ceramics, living materials, shapes, drawings, light, all resources that dominate and have the art and magic to combine to achieve the perfect design, work and execution.
You will find Laura many times on this page: both in face-to-face workshops, courses, blog and products in the accessories section.