María Camisón, Alhaja Cerámica and their role in the community
Jun 30, 2021
2021-06-30 12:05
María Camisón, Alhaja Cerámica and their role in the community
María Camisón, Alhaja Cerámica and their role in the community
María Camisón is an artisan who turns and expresses her creativity through her hands, giving shape and color to the works that come out of her ceramic workshop. María gives life and value to one of the oldest forms of craftsmanship in the world.
Her skills with the lathe, commitment to innovation and her dedication to research of materials and techniques stand out. Her ceramics, modern and innovative,touch your soul in a subtle and welcoming way.
María is a young woman who is committed to a form of art that is linked to the land, nature and community.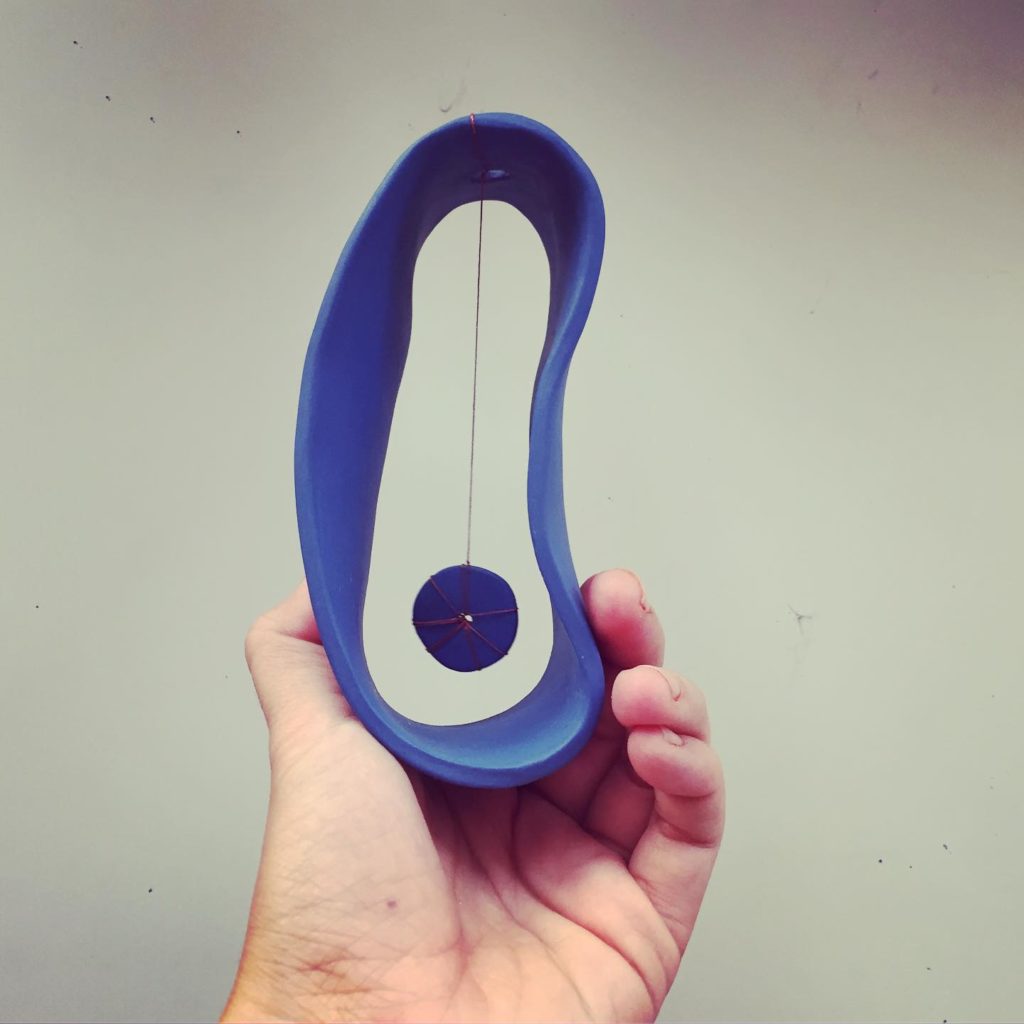 Alhaja is the ceramic workshop that María created in 2016 and is located in the Historic Center of Toledo. Its aim is to bring people closer to contemporary ceramics through creation and training.
Thanks to the educational part, Alhaja manages to raise awareness and value a trade that had a great importance in the city but that is being lost today, it also invites people to reconnect with this material, the earth, so that they can play and create objects from scratch.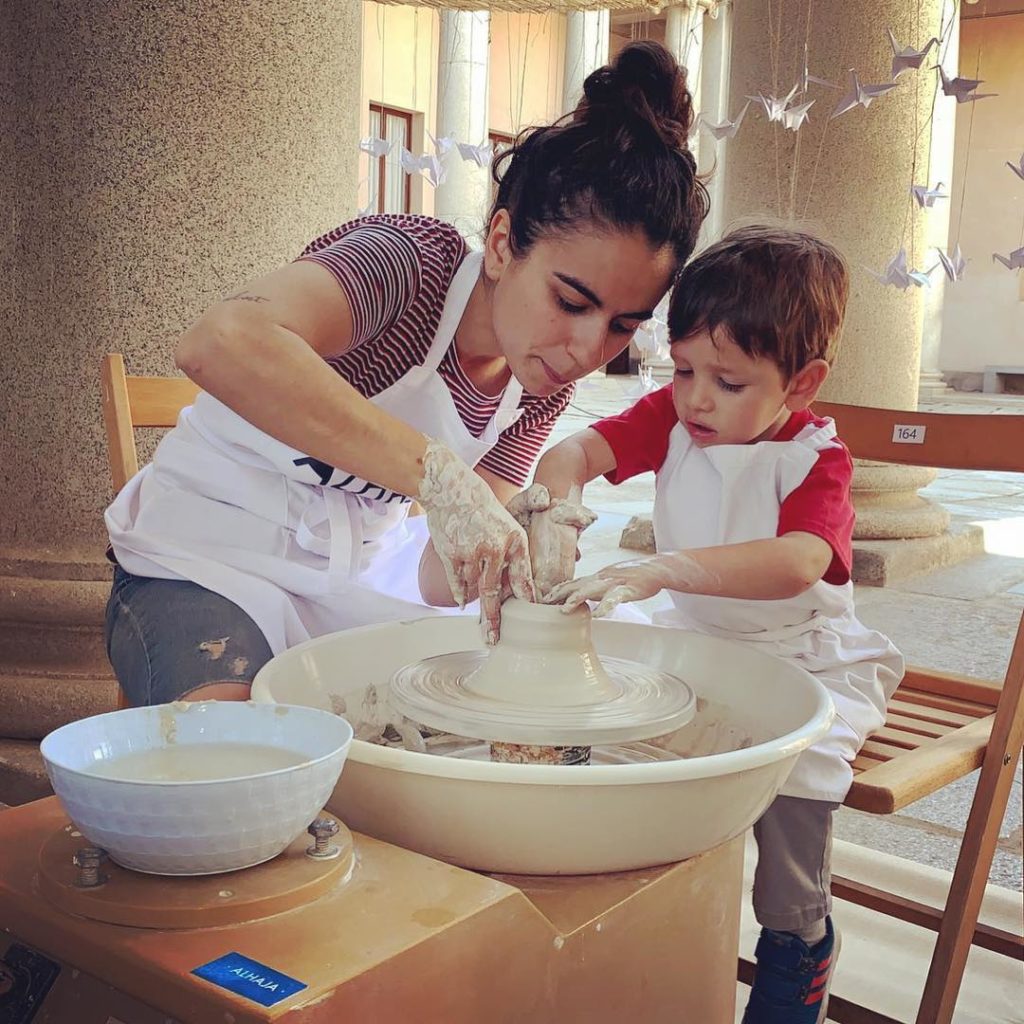 Alhaja is also based on dialogue and interaction with the community, without whom Alhaja would not be possible.
On the other hand, the creation of ceramic pieces by Maria Camisón is linked to the search for functional, beautiful objects that are preferably made in the most sustainable and environmentally friendly way possible.
María presents us with a new challenge every time we work with her… and therefore, each work of Alhaja has its companion in La Marihuela.