Our mission is to take care of you with natural products that respect the environment and favor small producers
Natural products

scientifically formulated

Biocosmetics. Simplicity and efficiency

Local raw material
Nothing makes us happier...
I really like your personalized treatment

"Excellent results, both in shampoo and in body cream and facial creams. I was positively surprised by the solid toothpaste."

Conchita

I was new to natural cosmetics

"The hand cream has taken away the roughness of my hands and my skin feels more elastic, and the shampoo has given my hair more volume and softness."

Jose Manuel

My rosacea has improved considerably

"It has been very important to know what raw materials they use, as well as their certified production processes. I love that they support small producers".

Teresa

Now I dedicate more time to myself

"Marihuela has made me more curious to know what I'm using and assess its effects."

Celia

Quality, accessibility and knowing that they are natural

"I have softer and more cared-for skin and I enjoy the moment of applying the products."

Jimena

I like the volume and texture it gives my hair.

I have very greasy hair and it has always been difficult to keep it clean. With this shampoo it stays cleaner and fuller for longer.

Hernán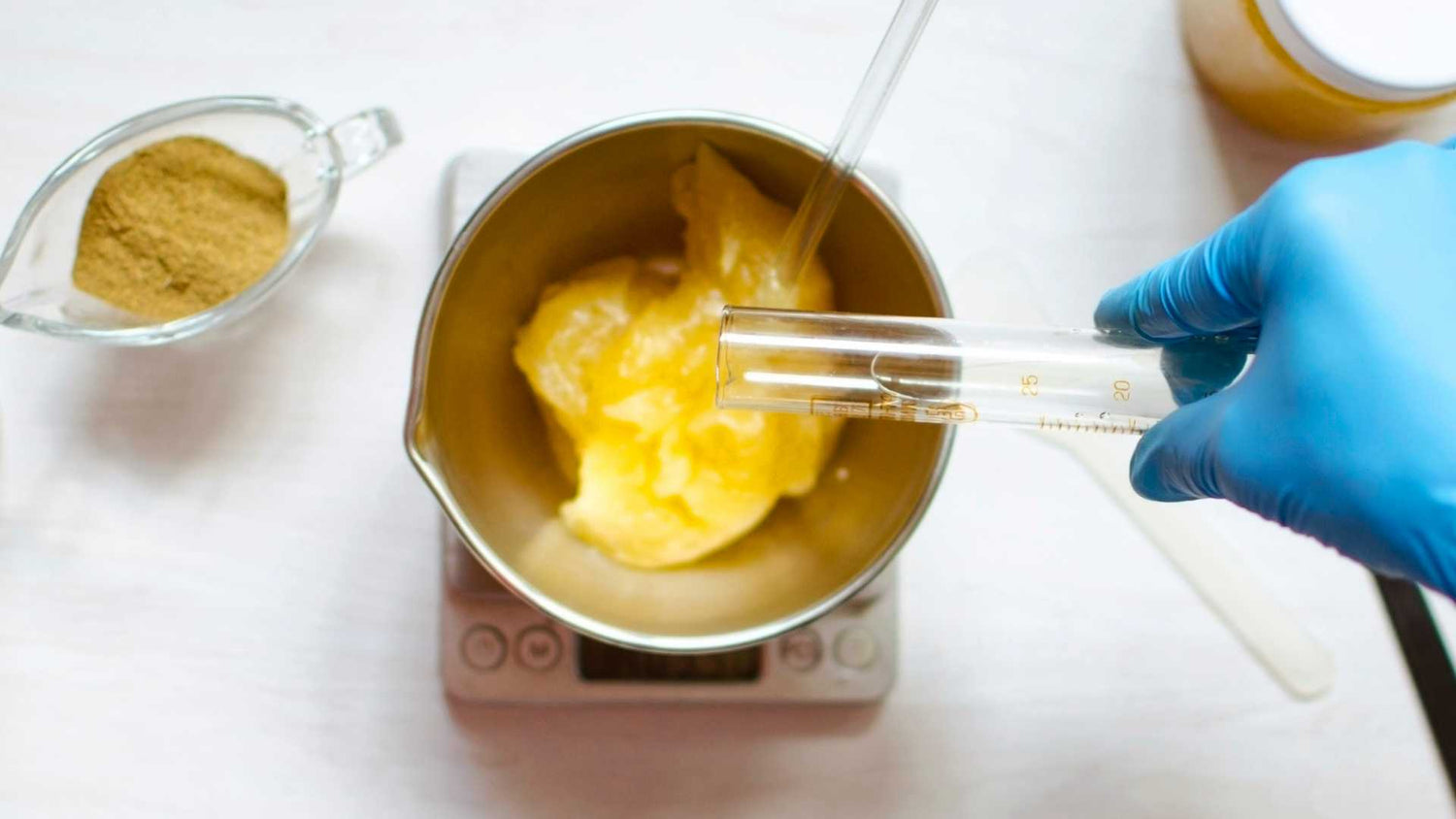 Find out about our upcoming courses and join us!
We'd love you to come along! Take a look at all our in-person courses and workshops.
Upcoming events
Menthol is an organic compound widely used in personal care products due to its cooling and analgesic properties. In this article, we will explore the various benefits that menthol brings...

Menthol is an organic compound widely used in personal care...
Follow us on @lamarihuela
Frequent questions
How should I buy at La Marihuela?

Buying at www.lamarihuela.es is very simple. You just have to follow the following steps:

Choose the category and subcategory where the product(s) you want to buy is located.

View the product/s that interest you/n. Through a click you will get an enlargement of the photograph; Some products have multiple photos. You can also check its description, reference and price.

Select a product, the number of units and add the item to the basket. You can then choose to continue shopping or to process order.

If you want to continue buying, repeat the process. If you want to place an order, click on the button place an order to start the purchase process.

Enter all the information requested, shipping and billing address and make sure they are correct.

Select a payment method: Card, Paypal or Bank Transfer. The latter will only be possible if it is a national transfer within the Spanish State, otherwise you will not be able to opt for this payment method.

Confirm the order and proceed to the payment.

You will receive an email confirming your order.
How long will my order take to arrive?

If you live on the peninsula, the delivery period is 72 hours (working days) from the date the order is sent (during the state of alarm, the delivery period is 7 days).

For destinations such as the Canary Islands, the Balearic Islands, Ceuta and Melilla, consult hola@lamarihuela.es
How much is the shipping?

Shipping costs 5.90 euros, being free for purchases over 55 euros in Spain, except in the Balearic Islands and the Canary Islands.

In the Balearic Islands it costs 7.90 euros, being free for purchases over 55 euros.

In the Canary Islands it costs 30 euros. For purchases over 200 euros, contact us at hola@lamarihuela.es .
Do you manufacture custom products?

At La Marihuela we manufacture products for third parties. Whether you have your own formulation, or if you want us to develop a product from scratch, contact us at hola@lamarihuela.es , we will be happy to assist you.