Natural cosmetics and hygiene, natural home cleaning, online and face-to-face courses, manufacturing for third parties and much more...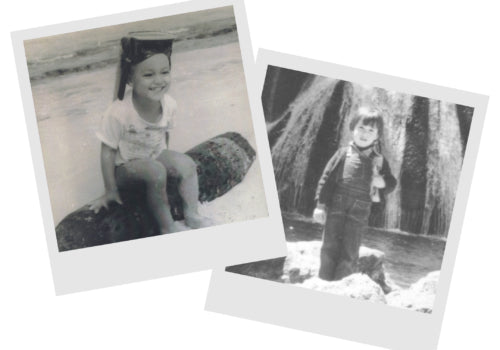 the beginnings
We both grew up in small towns, he on an island of barely 26 square km and I in a very small town in rural Spain. We lived in the middle of nature , and we enjoyed it as the most normal thing in the world.
Curiosity led us to develop as researchers in the fields of biology and technology , leaving our comfort state to study and then participate in a multitude of international research projects. As our career grew , our energy waned .
Despite having achieved a balance between work time and personal time, we were missing something: "real" , natural and nutritious food and personal care products, just as we had known them in childhood.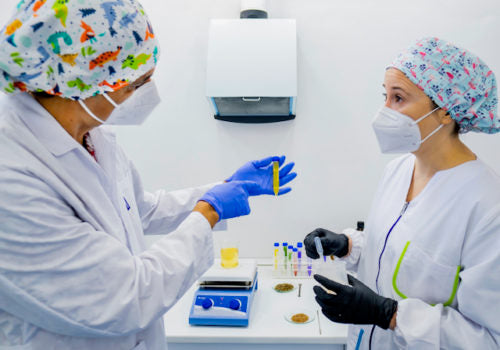 The problem
We look for ways to take care of ourselves with natural products, but we find several barriers:

The products were not as natural as they claimed.
They were very expensive for the quality of the raw materials that we remember "having on hand" in childhood.
Most of them were from foreign firms , so the products suffered from a long journey and storage times.
"Zero waste" products ended up having a high "carbon footprint" or not being as environmentally friendly at some point in the chain.

And the raw materials used were far from close , despite the great, globally recognized benefits of products from the Mediterranean basin. All this, at a time, where our natural and rural asset is being lost .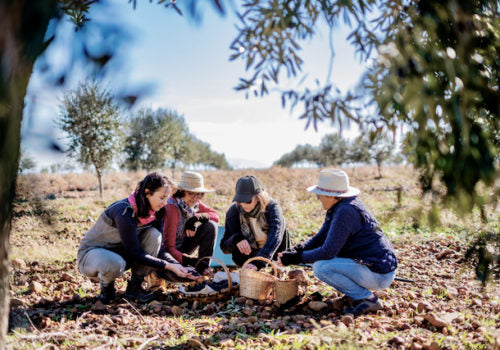 The solution
Thus we undertook the project of our life whose mission is:
"Help take care of yourself with natural, fresh and local products that respect the environment and favor small producers."
We use our knowledge and passion to set up a cosmetics and natural hygiene laboratory, as well as natural cleaning for the home, in a town of less than 5,000 inhabitants, where: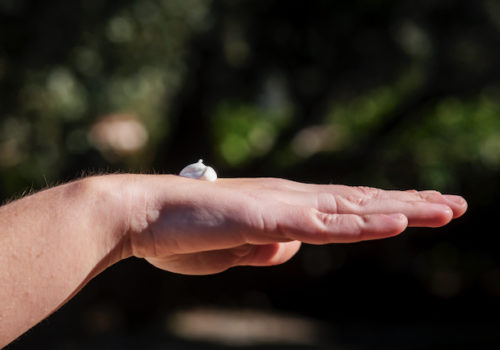 The result
We collaborate with small producers to obtain fresh raw materials of the best quality .
We collaborate with artisans to manufacture the accessories that accompany our products, promoting the economy of proximity always under a point of care for the environment.
We develop and manufacture all our formulas on a small scale , with special care and care, but with the facilities and procedures of a laboratory in accordance with European quality and safety standards , something we have learned throughout our career.
We continue to research and develop initiatives to promote a sustainable, responsible and coherent use of natural resources, promoting the local economy while always thinking about our mission: taking care of yourself with natural products .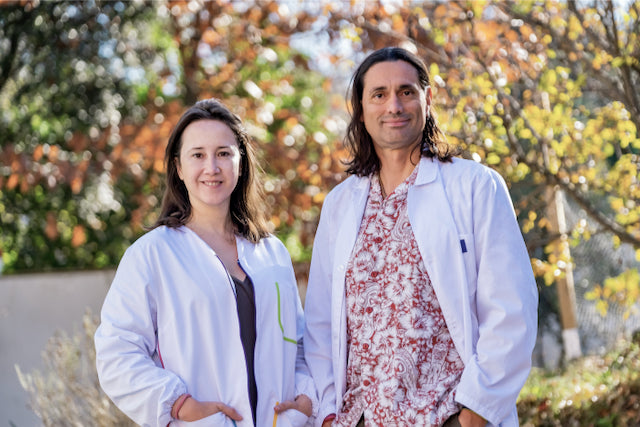 Throw yourself into natural change , we help you!
Cosmetics and natural hygiene

Effective, simple cosmetic and natural hygiene products, adapted to you.

Online and face-to-face training

Training in natural cosmetics, natural home cleaning, circular economy at home... and many other things.

Natural home cleaning

Non-toxic and fully biodegradable household cleaning products.

Manufacturing to third parties

We manufacture for those who want to launch their own line and we support those who want to undertake.
DO YOU WANT MORE INFORMATION?
Get in contact with us!